Neodymium Channel MagnetAssemblies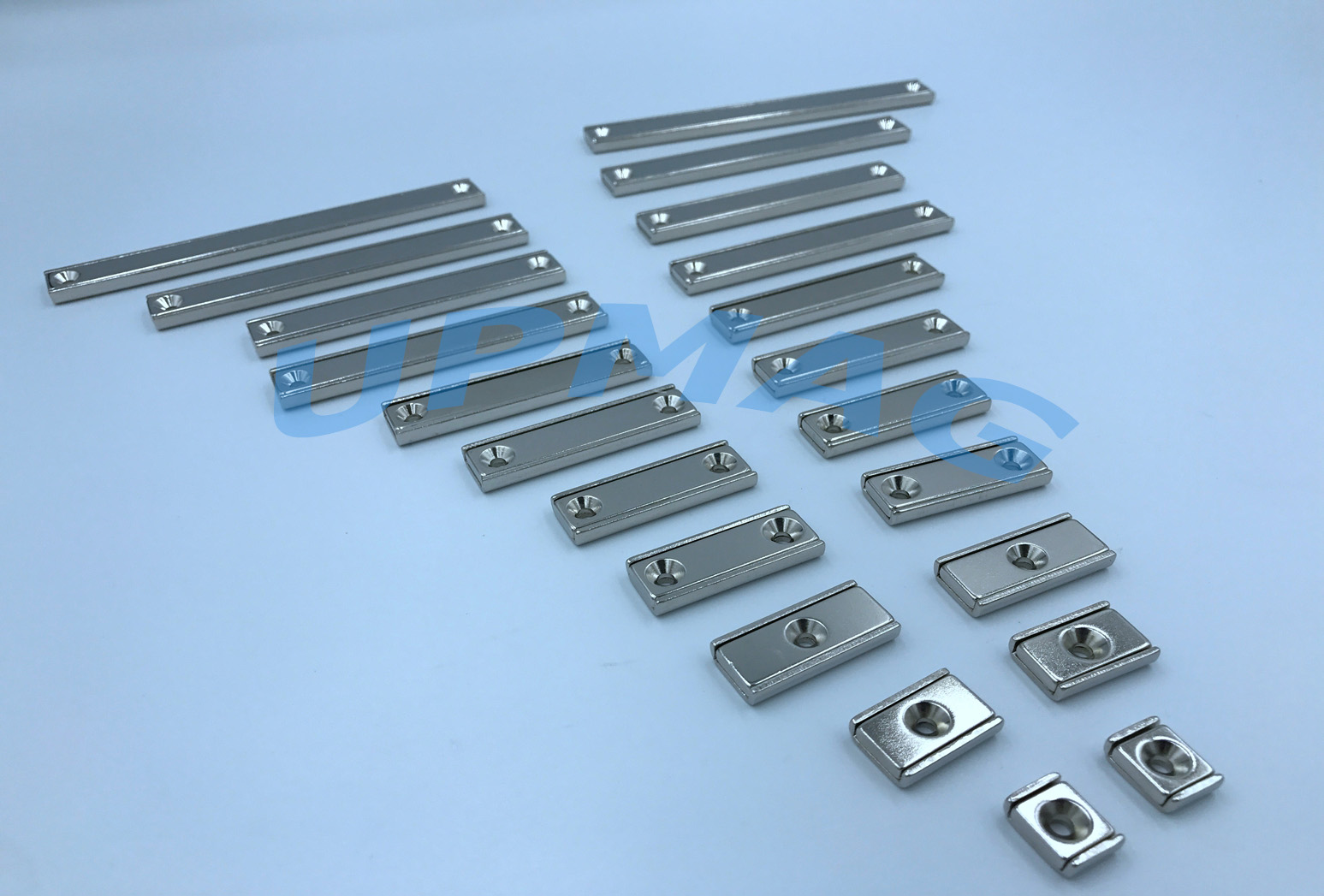 Channel Magnets
Channel Magnets, Neodymium Channel Magnet Assemblies, Latch Magnet Channel Assemblies, Mounting Magnets, Countsunk Neodymium Channel Magnets, Magnetic Sandwich Assemblies
Channel magnets utilize a magnet (neodymium magnet) and a steel cup or channel. They are very versatile in application – for holding and positioning. All have mounting holes that allow the magnet to be screwed or bolted into place. Channel magnets' s block magnetic core mertail can be ceramic magnet or neodymium magnet.
We are famous manufacturer and exporter of channel magnets that is used for the high temperature applications. Channel magnet is a series of magnets cleverly arranged in series. Operational surface of channel magnets can be adjusted and expanded as per requirements.

It is provided with holes for convenient mounting and it can be mounting in series as per need. Channel magnets are used with hoarding and various kinds of sign boards. To make tight holding of banners and blueprints, channel magnets are used. It helps these hoardings, banners and boards to obtain steady position.

Rectangular channel magnet provide super powerful strength for industrial applications
A strong magnet is positioned in channel metal , providing much more strength than the magnet by itself. Useful as a powerful door latches, as well as holding name plates, fixtures, signs, display pieces and other ferrous metal items.

Channel Magnet can be manufactured according to customers' specifications. All channel magnets are available in NI coating,zinc coating, or black powder coat finish. Please contact us for more informantion.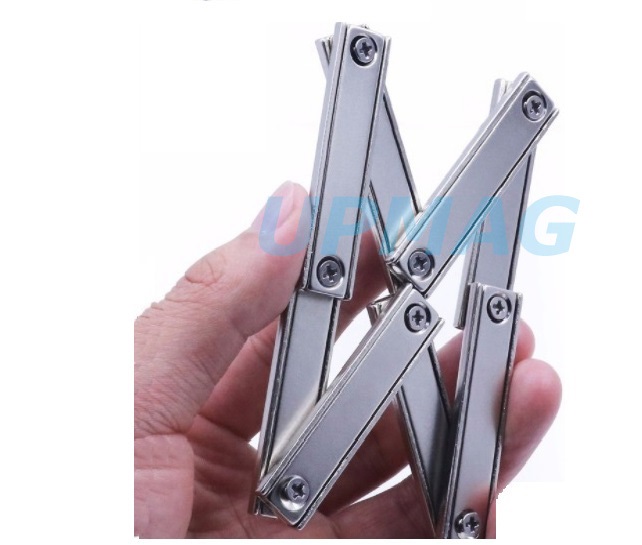 Channel magnets are extremely versatile, and are used for mounting or securing, in door latches, licence plate holders and signage. The two countersunk holes provide flush and easy securing via two 3.3mm screws and the steel channel protects the magnet from damage during daily usage.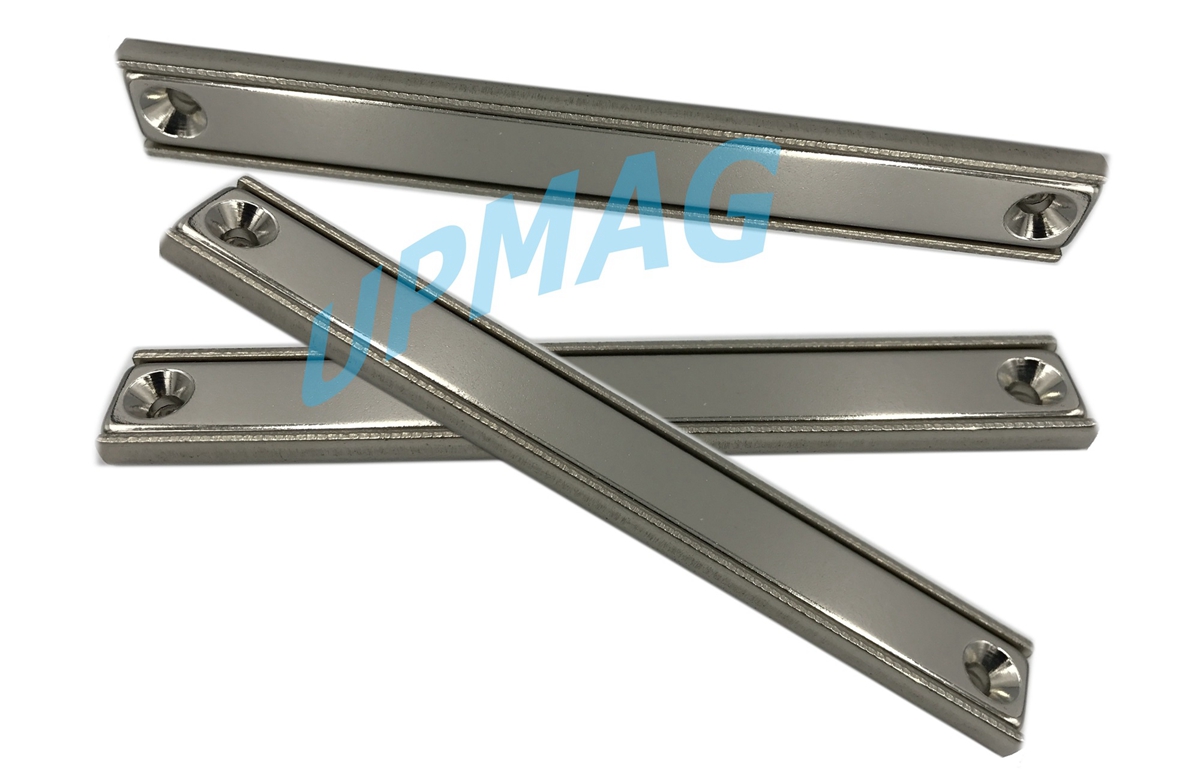 The sizes as follows as can supply: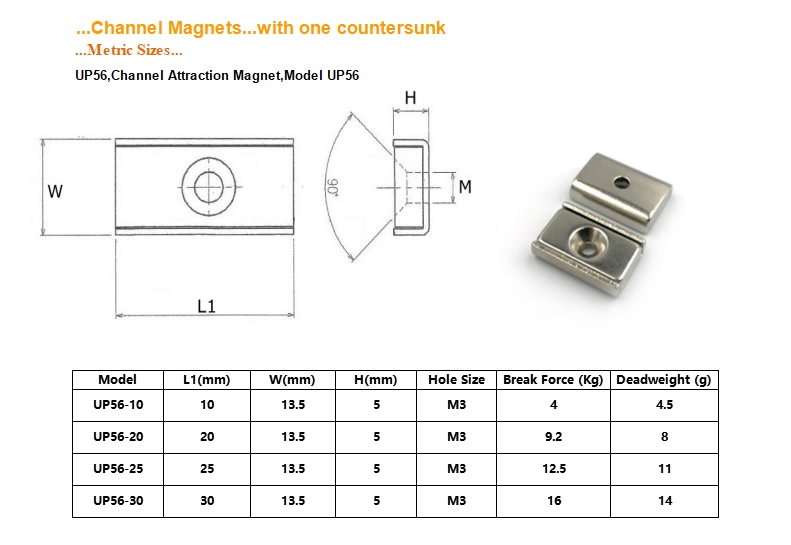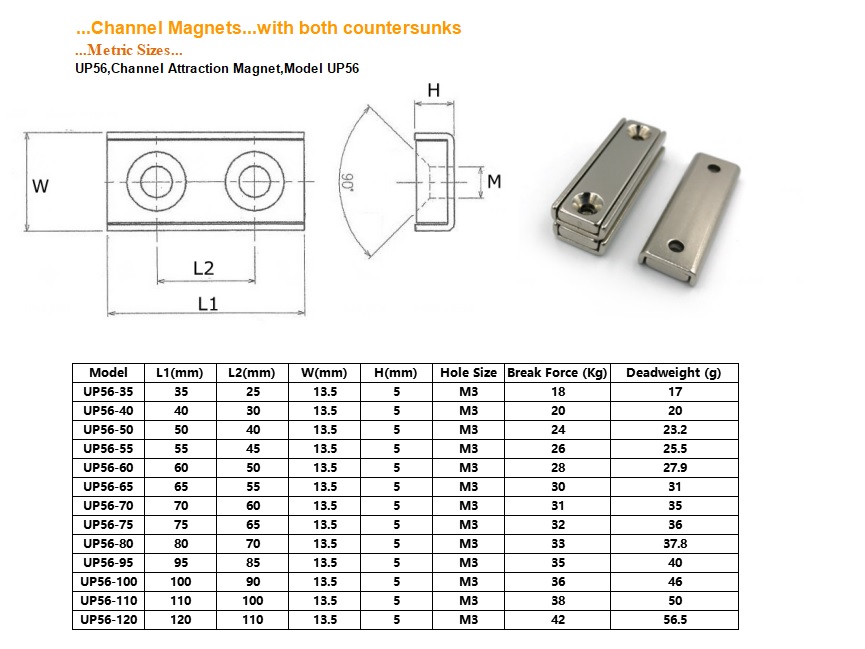 Product Category