Neodymium Sphere Magnets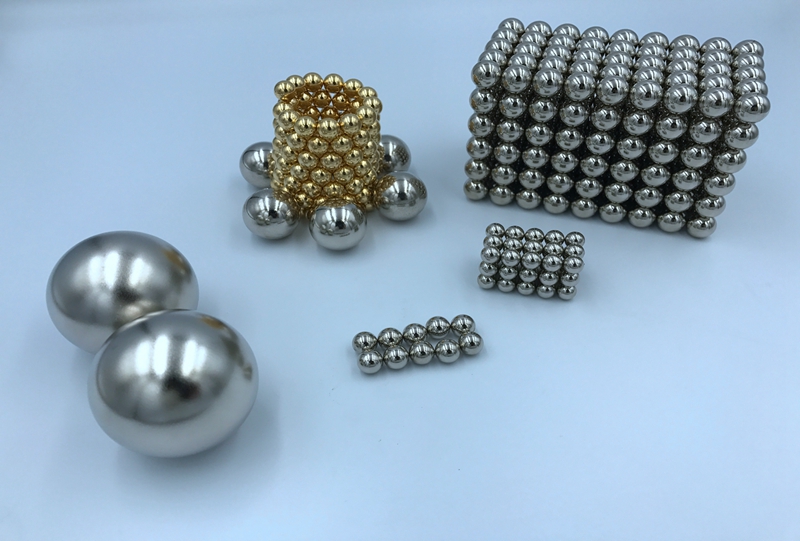 Sphere Magnets, Rare Earth (Neodymium) Sphere Magnets, NeoCube Neo Magnets, powerful neodymium ball magnets for toys China supplier and factory

Our new range of Rare Earth Neodymium Spheres Magnets come in different sizes and strengths. They are axially magnetized, meaning the direction of the magnetic field come from the north and south poles of the sphere. The Neodymium nature of the magnets mean that they possess incredible strength for their size. The strongest spherical magnet we provide is larger in size (50mm in diameter) but has a magnetic pull force of approximately 80 kilograms!
The spheres are often used in creative applications, our Neodymium Spheres Magnets are great for artists to incorporate into their work and can be used to build any sort of shape or structure. They can also be used for any kind of nifty repair around the home due to their immense strength! Due to their unique shape and their small size they are able to fit into most small spaces and are useful in mechanical applications. The external surface is coated in nickel, perfect for protecting the magnet against corrosion and scratching and gives it a smart exterior appearance. Perfect for improving the home, the office or a mechanical environment, these Neodymium Spheres Magnets are available today at UPMAG !

In our online shop, you can find a large selection of strong neodymium sphere magnets at affordable prices:

Diameters from 3 mm to 50 mm
Adhesive force from 130 g to 80 kg
Coating: Ni-Cu-Ni/Ni-Cu-Ni+ Gold(24K)/Ni-Cu-Ni+Silver.

Important: You should avoid letting the magnetic spheres collide. The pressure on the small contact areas gets so high that the coating may break over time.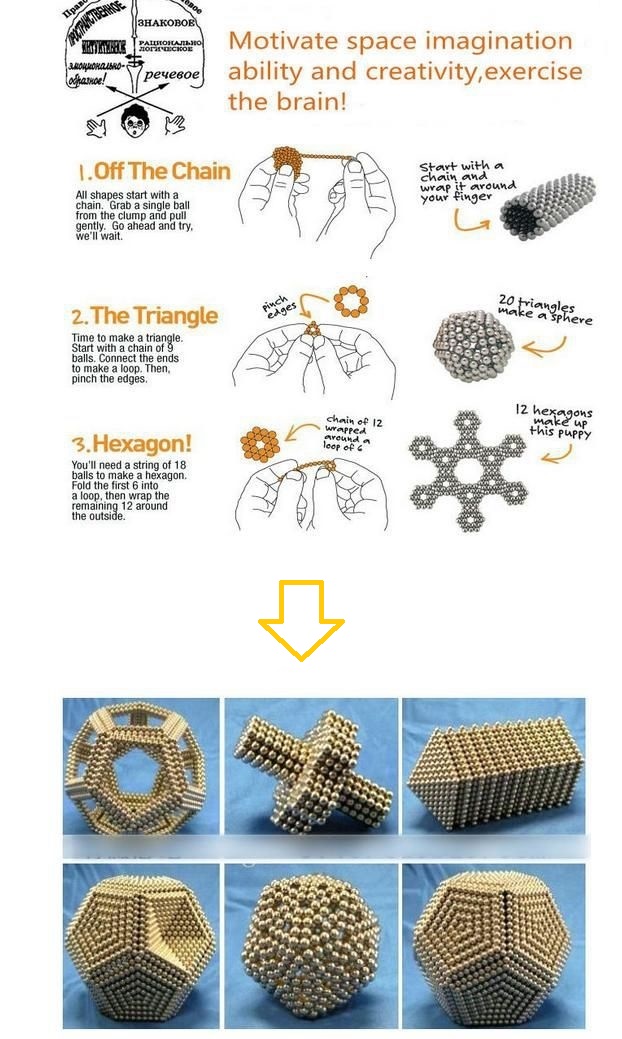 Neodymium Sphere Magnets :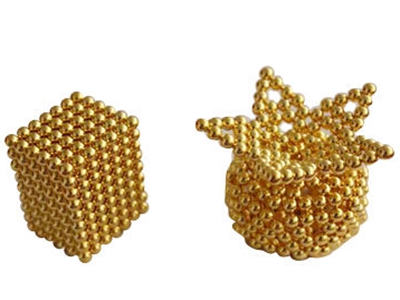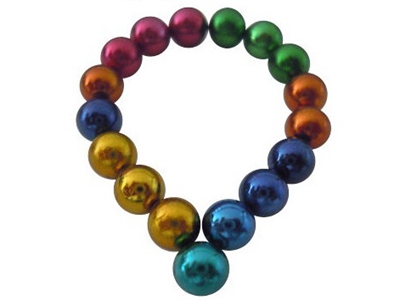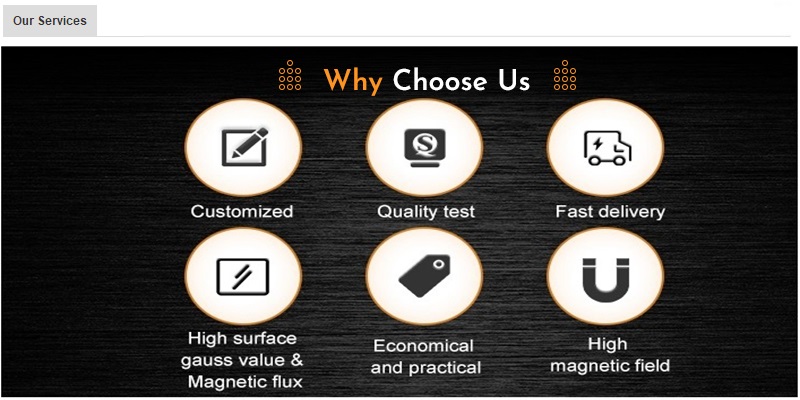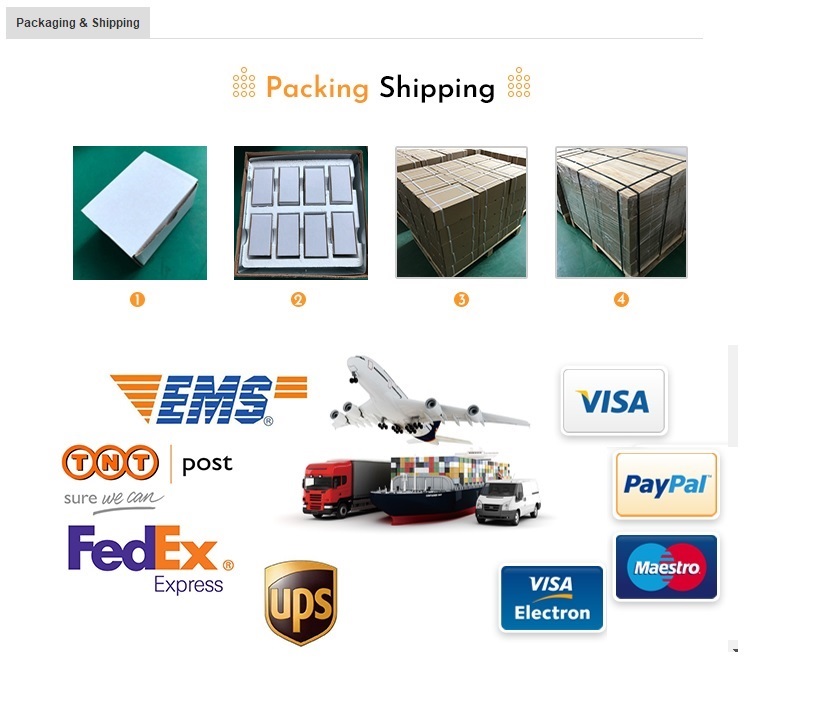 Q1:How long will it take to receive your price quotation?
A1:Usually it takes 1- 2working days.
Q2:What is your lead-time after I place a purchase order?
A2:Usually take 2-3 weeks. If it is needed to make a mould, it may take a little longer.
Q3:How is the price ?
A3:As we believe the quality is the most important,we will provide the high quality magnet with reasonableprice.
Q4:Could I get samples ?
A4:Yes,we have materials in stock to help you to get the samples as soon as we can.
Q5:What information do I need to supply when I have an inquiry ?
A5;If you have any inquiry,please kindly advise the following items:
Dimensions or drawing with tolerances.
Material grade or magnetic properties.
Magnetic direction
Surface coating(if necessary)
Quantity and delivery terms
Q6:What is normal dimension of your products ?
A6:Our factory have a huge magnets stock list,we will share with you if necessary,all magnets arecustomized as different clients' different use.
Product Category