Neodymium Ring&Tube Magnets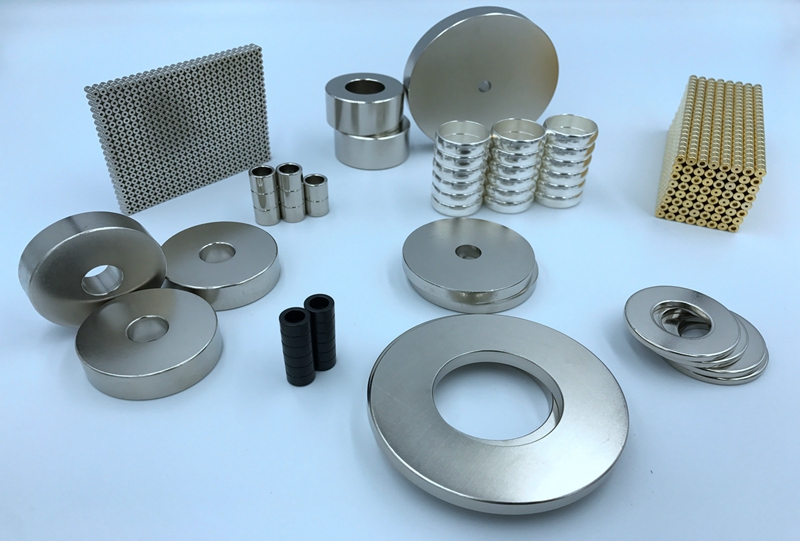 Ring Magnets/Tube Magnets
super strong neodymium ring magnets, Rare Earth Tube Ring NdFeB Magnet, Standard Neo Rings, Magnetic Ring China Manufacturer & Supplier
Neodymium ring magnets are being designed into a new generation of motors, generators, hydraulic cylinders, pumps & sensors. They also remain popular in high-end loud speakers & high-intensity separators.
Features include:

• Neodymium magnets are the most powerful commercially produced magnets.
• Neodymium magnets are hard and brittle and may chip or break if dropped.
• UPMAG ring Neodymium magnets are magnetized through the thickness.
• Uncoated neodymium magnets may corrode in humid conditions.
• Operating temperatures vary among material grades. For a comparison of neodymium material grades, please visit our chart of material properties.

Our strong ring neodymium magnets N35, N38, N40, N42, N45, N50 and N52 ,N35H etc are in many sizes. When we call ring magnet, tube magnet, or maybe permanent magnets rare earth strong ring neodymium magnets, they are very similar, just the height or length are different.
The ring neodymium magnets are always used in speaker, jewelry and home-office condition.

The magnetized direction is always through axial, but some customers use it to assemble their sensor, then the magnetized direction is through the dialectally.

Rare Earth Ring Magnets are often used in joinery and shop-fitting as they may be recessed and screwed into position. Although not as strong as Neodymium discs, the hole in centre of the ring magnet ensures great versatility.

This type of permanent magnet can be used in science projects or experiments, medical applications, cabinetry, water conditioning, loudspeakers and other commercial and industrial purposes. The higher permeance coefficient makes Neodymium ring magnets ideal for many applications.

Neodymium rings are one of the most popular shapes of rare earth magnets. We supply a wide range of ring magnets in different sizes and with several different coatings such as Nickel, Zinc, Epoxy or Gold to prevent and reduce wear and corrosion.

If you require any specific information about our magnets please contact our sales team.
Follow Us to choose the right magnets you want:
Available dimensions and tolerance for Disc Magnets/Cylinder Magnets:

Neodymium Rod/cylinder Magnets: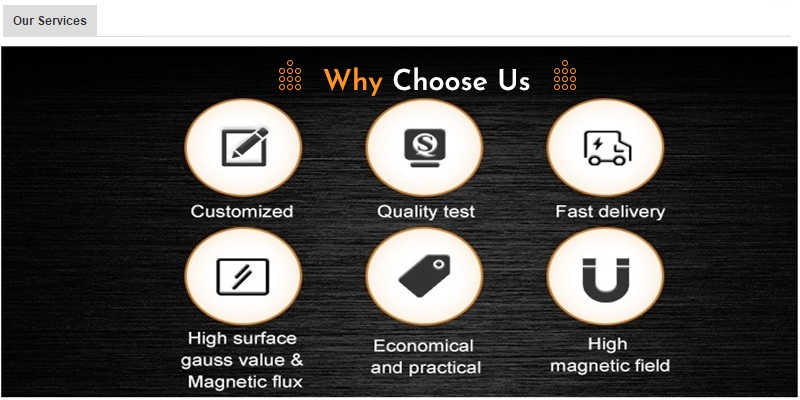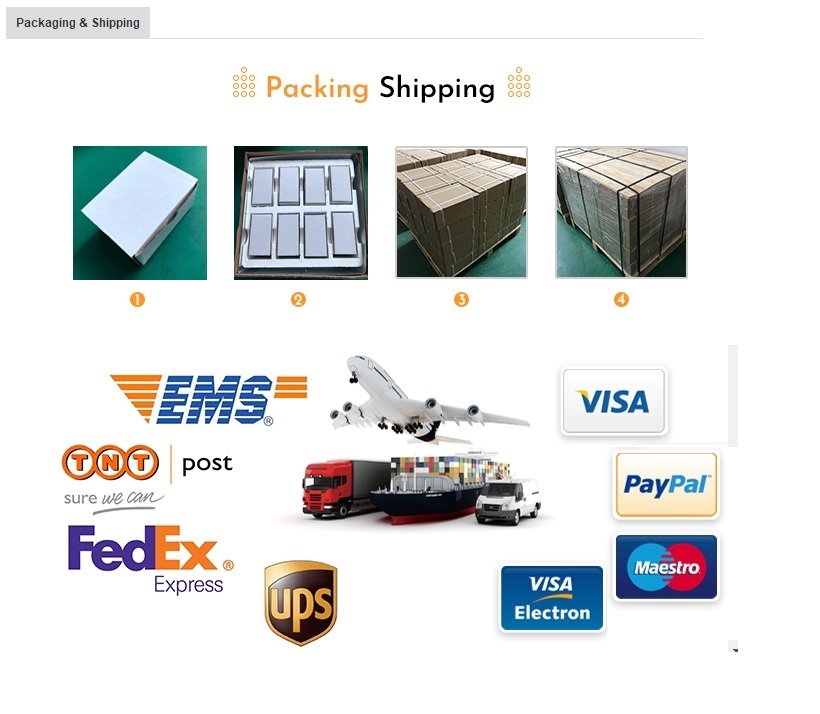 Q1:How long will it take to receive your price quotation?
A1:Usually it takes 1- 2working days.
Q2:What is your lead-time after I place a purchase order?
A2:Usually take 2-3 weeks. If it is needed to make a mould, it may take a little longer.
A3:As we believe the quality is the most important,we will provide the high quality magnet with reasonableprice.
A4:Yes,we have materials in stock to help you to get the samples as soon as we can.
Q5:What information do I need to supply when I have an inquiry ?
A5;If you have any inquiry,please kindly advise the following items:
Dimensions or drawing with tolerances.
Material grade or magnetic properties.
Surface coating(if necessary)
Quantity and delivery terms
Q6:What is normal dimension of your products ?
A6:Our factory have a huge magnets stock list,we will share with you if necessary,all magnets arecustomized as different clients' different use.
Product Category