Neodymium Self adhesive Magnets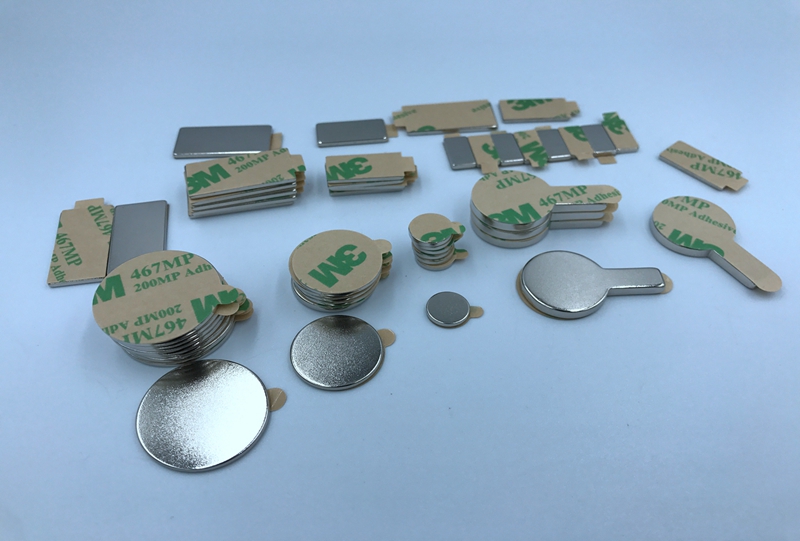 Self-Adhesive Magnets, Self Adhesive Rare Earth (Neodymium) Magnets, Strong Disc and Block Neodymium Magnets with Adhesive, Neodymium discs and rectangles with self-adhesive China supplier
Neodymium Self-Adhesive Magnets are now available online and is a new range offered by UPMAG
.
Neodymium magnets with adhesive are powerful, compact magnetic discs with an easy pull-tab adhesive liner. Designed to save time and effort, this is definitely a less labor-intensive option and a benefit for those with poor dexterity.
Our Self-Adhesive Magnets provide great magnetic strength combined with an easy to use 3M adhesive strip on the back to fix the magnet to a variety of compatible surfaces, such as wood, gyprock, aluminium, steel or plastic. These neodymium self-adhesive magnets come in different sizes and dimensions and are ideal for securing and displaying items, banners, signage, and sticking on any surface at your warehouse, office or home.

Advantages:
extremely flat and still super-strong (adhesive force between 230 g and 2,9 kg)
strong self-adhesive
arranged in pairs on a strip (1x north & 1x south pole with adhesive surface)
different shapes: round or square

Magnetization
Package closure magnets are magnetized conventionally through the thickness. In order to achieve perfect alignment with magnet-to-magnet applications, you will need to match magnets with adhesive on the north side of the magnet to magnets with adhesive on the south side of the magnet.

Key Features and Benefits
• South pole magnets are marked with a red dot on the north face for easy identification and matching during production in conjunction with the unmarked counterparts.
• Convenient plastic spacers for easy handing Specifications.
• The liner which covers the adhesive has a die-cut tab for easy removal, saving time and effort.

Alternatives to these adhesive magnets are our very thin magnetic squares and circles. They are made of ferrite and can be glued on but have a significantly lower adhesive force than neodymium magnets. Therefore, they are not suitable for closures but they can hold up cards, photos, etc. on the fridge or whiteboard.

UPMAG offers Neodymium discs and rectangles with adhesive on one side. They are commonly used in packaging, box closure, display and door latch applications.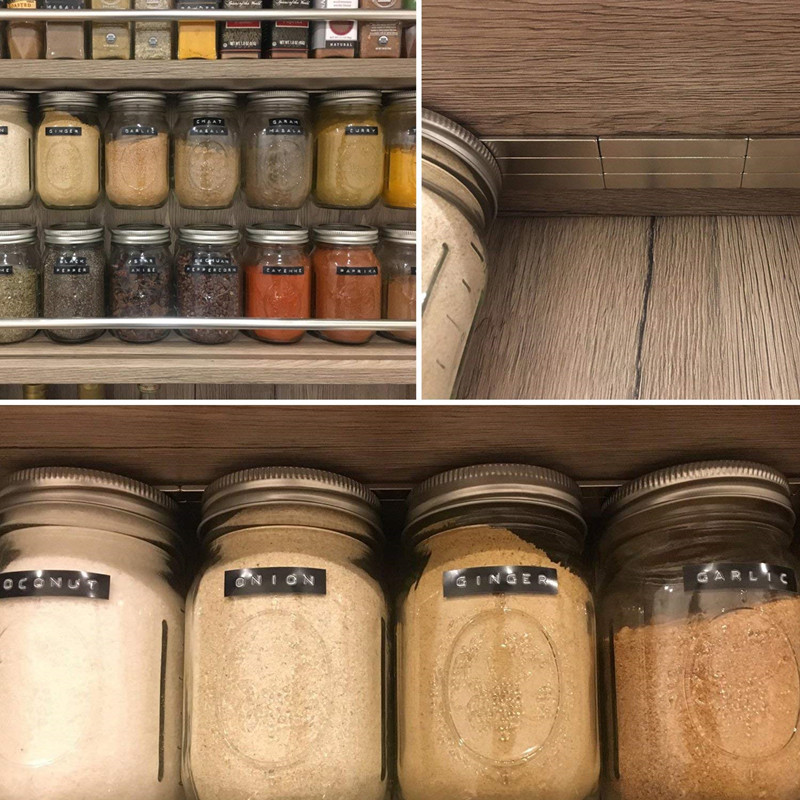 Follow us to choose the right magnets you want :
Neodymimum Self Adhesive Magnets: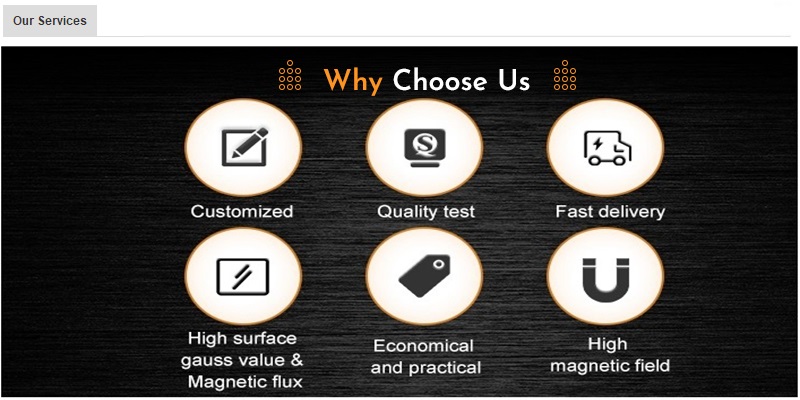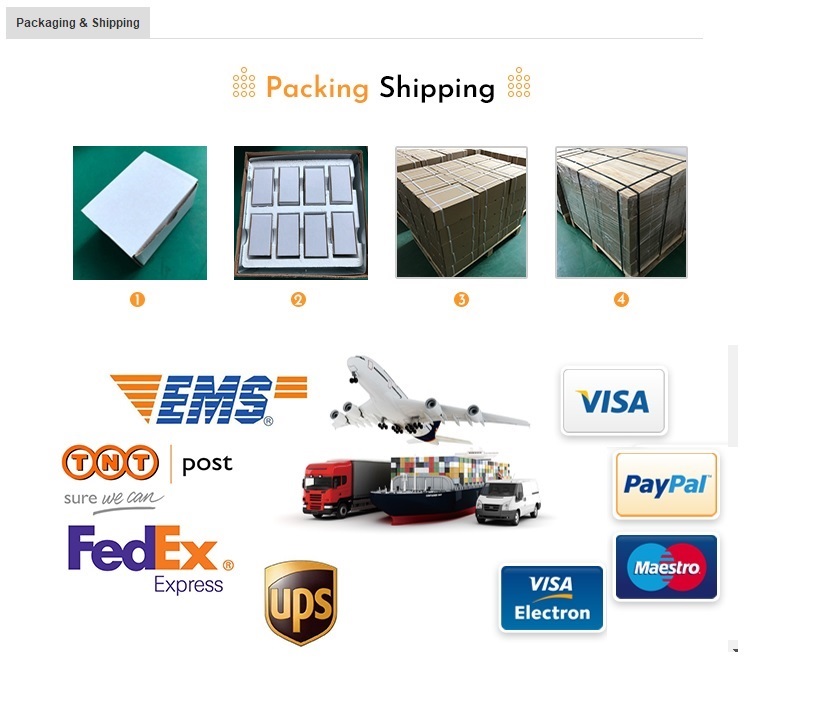 Q1:How long will it take to receive your price quotation?
A1:Usually it takes 1- 2working days.
Q2:What is your lead-time after I place a purchase order?
A2:Usually take 2-3 weeks. If it is needed to make a mould, it may take a little longer.
A3:As we believe the quality is the most important,we will provide the high quality magnet with reasonableprice.
A4:Yes,we have materials in stock to help you to get the samples as soon as we can.
Q5:What information do I need to supply when I have an inquiry ?
A5;If you have any inquiry,please kindly advise the following items:
Dimensions or drawing with tolerances.
Material grade or magnetic properties.
Surface coating(if necessary)
Quantity and delivery terms
Q6:What is normal dimension of your products ?
A6:Our factory have a huge magnets stock list,we will share with you if necessary,all magnets arecustomized as different clients' different use.
Product Category