Neodymium Rod/Cylinder Magnets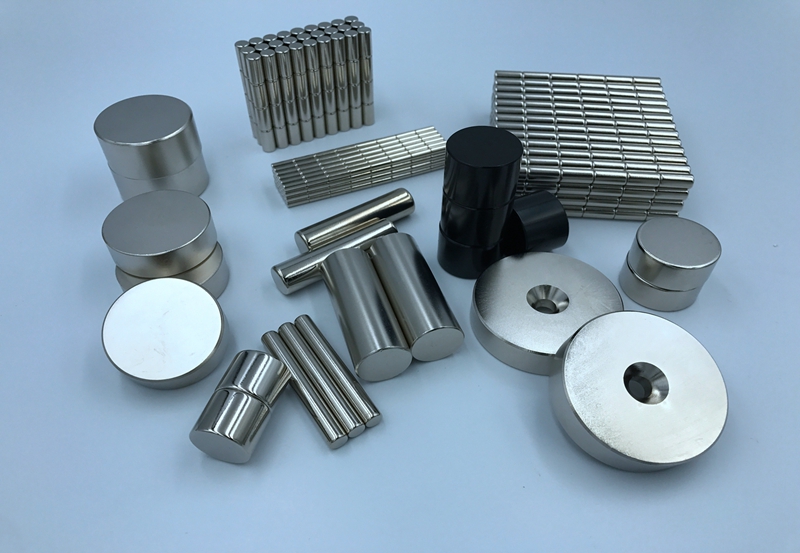 Rod Magnets/Cylinder Magnets
Rod Magnets, Rare Earth (Neodymium) Cylinder Magnets, Rod & Bar Neo Magnets, Super strong powerful neodymium cylindrical magnets supplier and factory
Rod Magnets are ideal for applications requiring the embedding of magnets with more than average length, e.g. acrylic signage, picture frames, joinery.
With superior size to strength ratio, magnetic rods & bars are suitable for a wide range of applications. Neodymium rods and cylinders come in a variety of sizes, dimensions and grades. They are handy, all-purpose magnets commonly used in the art display industry, mining, engineering, construction, lighting, teaching facilities and for many other commercial and industrial purposes.
A rod magnet has a classic cylindrical design that many of us remember from school. Its diameter is generally smaller than its height, however, we also depict magnets that have the same diameter and height. In our online shop, you can buy strong, round rod magnets made of neodymium. Even small magnets feature a very high adhesive force but can be easily separated thanks to their thin frame. Depending on what you need them for, you can order magnetic rods in different heights and diameters.
Among commercial magnet materials, the rare earth Neodymium Iron Boron magnet is the most powerful in the marketplace. Available in both sintered and bonded forms, this class of Rare Earth material possesses the highest Br, relatively high Hc and high BHmax. In many cases it is a more economical alternative to Samarium Cobalt, but is only suitable for certain applications because of itstemperature sensitivity and susceptibility to oxidation. Neodymium has an approximate energy product range of 10-53 MGOe.
Features include:
• Neodymium magnets are the most powerful commerically produced magnets.
•Neodymium magnets are hard and brittle and may chip or break if dropped.
• Disc Neodymium magnets are magnetized through the thickness or diametrically magnetized.
• Uncoated neodymium magnets may corrode in humid conditions
• Operating temperatures vary among material grades.Usually ranges from 80°C to 220°C. For a comparison of neodymium material grades, please visit our chart of material properties.
• Keep cautious when handling magnetized neodymium magnets, their exceptional magnetic force may cause them to attract to metal (or to each other) so strongly that fingers in their path could prove painful.
Rare Earth Disc Magnets, also called disc neodymium magnets, are the perfect marriage of small size and maximum power or strength.Weprovide a large variety of Neodymium disc magnets in a variety of sizes and with several coatings such as Nickel, zinc or Epoxy etc for protection against corrosion.
This type of permanent magnet can be used for different applications such as: metal separation, magnetic therapy, brochure closures, school scienceexperiments, jewellery-making, packaging, book-binding and POS displays, as well as engineering applications.
With a diameter greater than the thickness, our rare earth disc magnets provide a very strong magnetic field and high coercivity. Excellent value for money ensures that Neodymium discs are among the most widely used commercially available magnets.
If you require more information about our Ndfeb rods & cylinders our sales team will be happy to help you.
Follow us to choose the right magnets you want:
Available dimensions and tolerance for Disc Magnets/Cylinder Magnets:

Neodymium Rod/cylinder Magnets: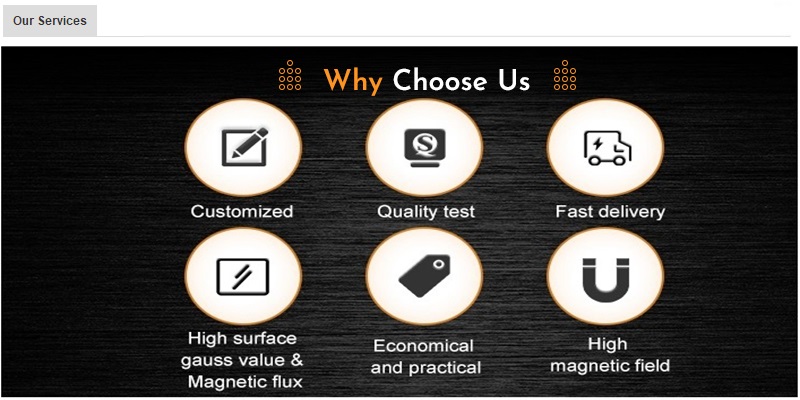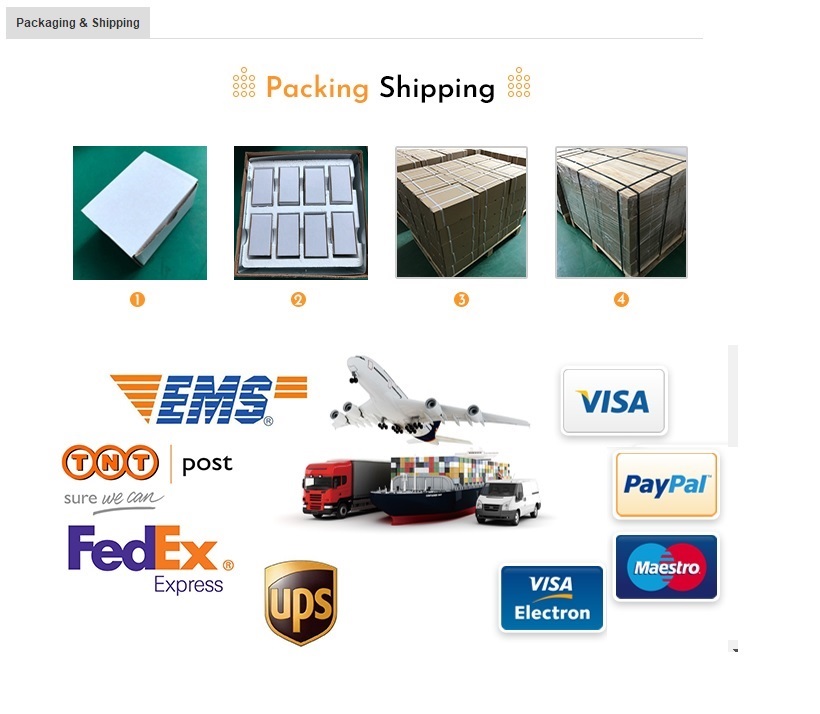 Q1:How long will it take to receive your price quotation?
A1:Usually it takes 1- 2working days.
Q2:What is your lead-time after I place a purchase order?
A2:Usually take 2-3 weeks. If it is needed to make a mould, it may take a little longer.
Q3:How is the price ?
A3:As we believe the quality is the most important,we will provide the high quality magnet with reasonableprice.
Q4:Could I get samples ?
A4:Yes,we have materials in stock to help you to get the samples as soon as we can.
Q5:What information do I need to supply when I have an inquiry ?
A5;If you have any inquiry,please kindly advise the following items:
Dimensions or drawing with tolerances.
Material grade or magnetic properties.
Magnetic direction
Surface coating(if necessary)
Quantity and delivery terms
Q6:What is normal dimension of your products ?
A6:Our factory have a huge magnets stock list,we will share with you if necessary,all magnets arecustomized as different clients' different use.
Product Category