Your Location : Home >> About us
About us
NingBo YinZhou Up Magnets Co.,Ltd
NingBo YinZhou Up Magnets Co.,Ltd (Union Powermagnets Co.,Ltd) is one of the leading Chinese manufacturers and suppliers of Permanent Magnets. With over 10 years experience in this field, we are supplying all ranges of permanent magnets and magnetic assemblies worldwide.
We are specialized in Sintered NdFeB,AlNiCo magnets also supply Sintered SmCo, Hard Ferrite(Ceramic), Bonded NdFeB, which are widely used in VCM, MRI, motors, electronics, sensors, and loud speakers. With the co-operation of R&D experts backed by domestic permanent magnet research institute, we also supply engineering and designing magneticsystem service to customers. Our technical knowledge in magnetic products would be significantly helpful in your product development.
Our company is taking "people oriented management honest" as the principle and continuously developing the domestic and overseas market. We innovate and R&D high quality healthy products to meet the market requirements. We will grow bigger and stronger under the guidance above in the future.
Sincerely welcoming you to contact us for more information, we look forward to establishing a long-term relationship with all companies worldwide.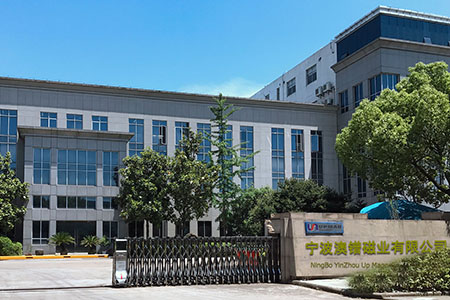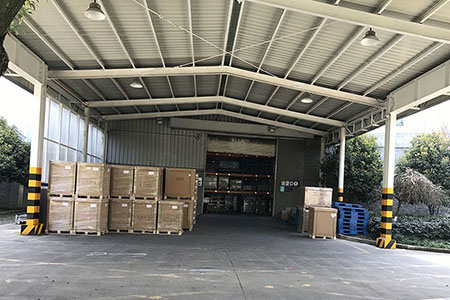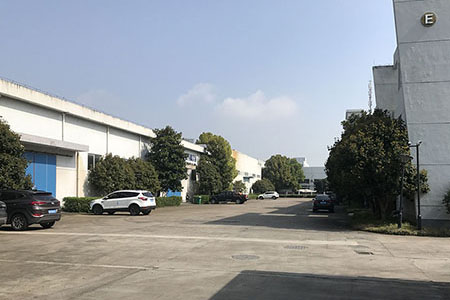 Our Corporate History
1999
Company foundation
Original specialization in cutting and machining of magnetic materials
2001
Corporate restructuring and new investments / shareholdings
We focus both on domestic and oversea market, our magnetic materials have gone to export USA.
2003
Re-naming the company intoHangseng(Ningbo) Magnetech Co.,Ltd.
Due to customer demand, we began to focus on the production of magnetic assemblies.
2004
Establishment of Research & Development Department
2005
Establishment of branch offices in Ningbo,
For the first time the amount of exports over five million dollars
2008
Establishment of Testing Center with state-of-the-art equipment
Purchase of a number of test instruments and equipment
2010
First production of multipolar sintered radial ring magnet and bonded magnets
2012
Founded four sales business unit, sales department of permanent magnet, sales department of magnetic assemblies, sales department of magnetic tools, sales department of motor magnets.
2014
We established a network marketing department, responsible for the company's e-commerce operation
Integration of the company's network of sales channels
2015
We improve our quality system and service system.
We offer 24-hour service, improve our overall level of service
2016
We integrate the resources of our retail customers, and set up our retail B2C department. Guys, we can accept the PAYPAL collection this year.
Our company has perfected the network architecture of our social media, and has demonstrated our products and our corporate image in social media.