Neodymium Stepped&Specia Magnets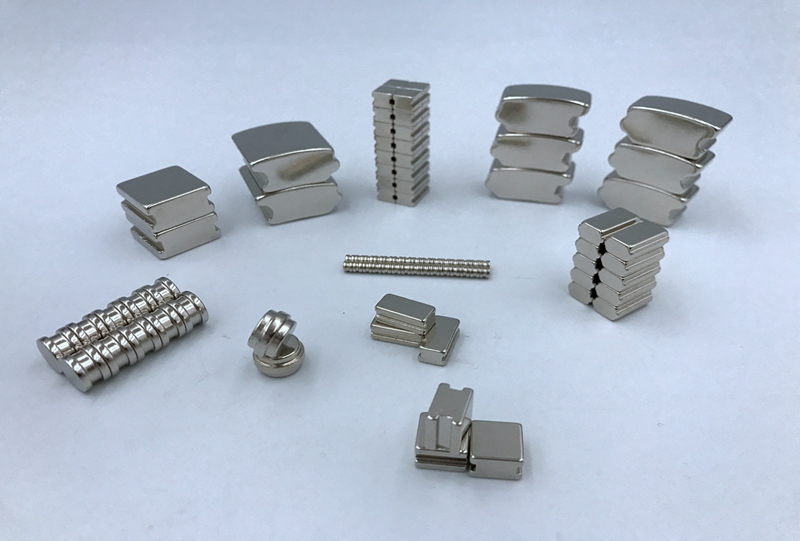 Neodymium Stepped Magnets, Special -shaped Neodymium Magnets,Super-strong unusual NdFeB Magnet abnormity extremely powerful Magnets,Rare Earth (Neodymium) block grooved/cylinder grooved/disc grooved Magnets, Super strong powerful neodymium grooved cylindrical magnets supplier and factory
Stepped Magnets are ideal for applications requiring the embedding of magnets with more than average length, e.g. plastic steel,aluminum alloy window,3D glass holder, acrylic signage, picture frames, joinery.

With superior size to assembly for home decoration and construction material, block stepped/cylinder grooved magnets are suitable for a wide range of applications. UPMAG neodymium blocks and cylinders come in a variety of sizes, dimensions and grades. They are handy, all-purpose magnets commonly used in the home decoration ,3D glasses holder ,art display industry, mining, engineering, construction, lighting, teaching facilities and for many other commercial and industrial purposes.
In our online shop, you can buy strong, round rod grooved magnets made of neodymium. Even small magnets feature a very high adhesive force but can be easily separated thanks to their thin frame. Depending on what you need them for, you can order magnetic rods/blocks in different heights and diameters and dimensions.


Among commercial magnet materials, the rare earth Neodymium Iron Boron magnet is the most powerful in the marketplace. Available in both sintered and bonded forms, this class of Rare Earth material possesses the highest Br, relatively high Hc and high BHmax. In many cases it is a more economical alternative to Samarium Cobalt, but is only suitable for certain applications because of its temperature sensitivity and susceptibility to oxidation. Neodymium has an approximate energy product range of 10-53 MGOe.

If you require more information about UPMAG Ndfeb rods stepped& blocks stepped, our sales team will be happy to help you.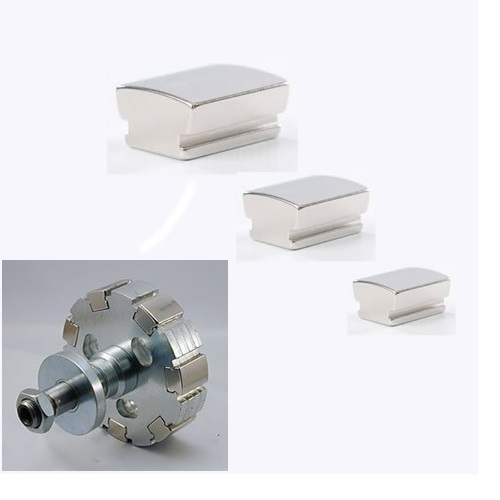 Follow us to choose the right magnets you want :







.
Neodymium Stepped Magnets: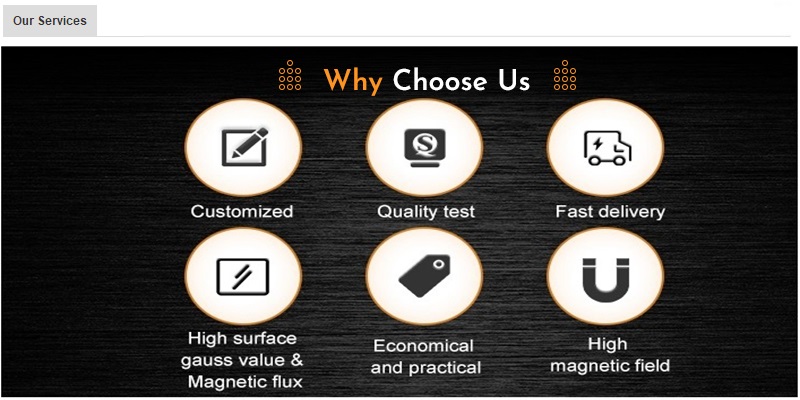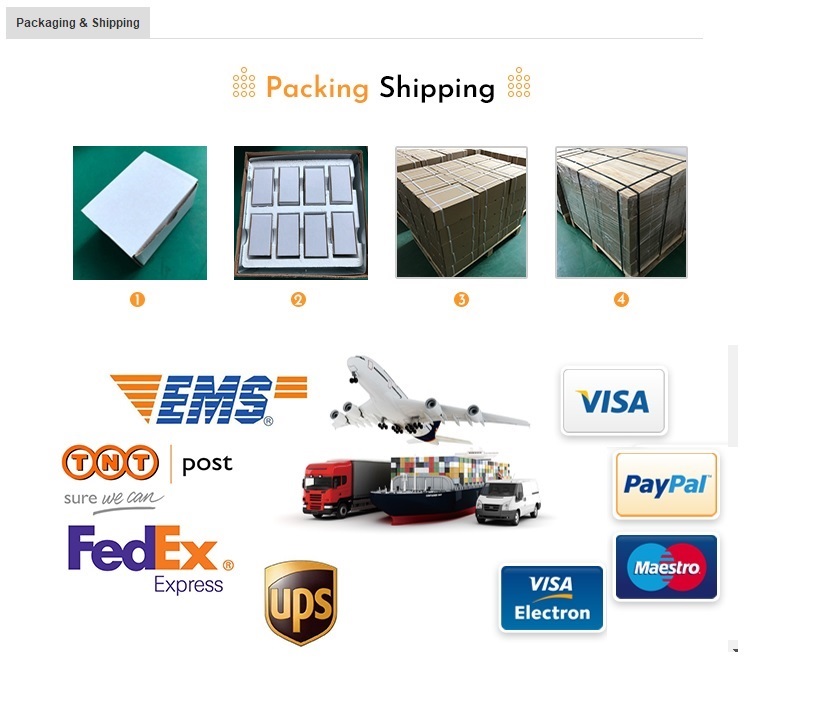 Q1:How long will it take to receive your price quotation?
A1:Usually it takes 1- 2working days.
Q2:What is your lead-time after I place a purchase order?
A2:Usually take 2-3 weeks. If it is needed to make a mould, it may take a little longer.
A3:As we believe the quality is the most important,we will provide the high quality magnet with reasonableprice.
A4:Yes,we have materials in stock to help you to get the samples as soon as we can.
Q5:What information do I need to supply when I have an inquiry ?
A5;If you have any inquiry,please kindly advise the following items:
Dimensions or drawing with tolerances.
Material grade or magnetic properties.
Surface coating(if necessary)
Quantity and delivery terms
Q6:What is normal dimension of your products ?
A6:Our factory have a huge magnets stock list,we will share with you if necessary,all magnets arecustomized as different clients' different use.
Product Category