宁波市鄞州澳镨磁业有限公司
宁波鄞州Up Magnets有限公司(Union Powermagnets Co.,Ltd)是中国领先的永磁体制造商和供应商之一。凭借在该领域超过10年的经验,我们在全球范围内提供各种永磁体和磁性组件。


我们专注于烧结钕铁硼,AlNiCo磁铁还提供烧结钐钴,硬铁氧体(陶瓷),粘结钕铁硼,广泛用于VCM,MRI,电机,电子,传感器和扬声器。通过国内永磁研究所支持的研发专家的合作,我们还为客户提供工程和设计磁系统服务。我们在磁性产品方面的技术知识对您的产品开发非常有帮助。


公司以"以人为本,诚信经营"为原则,不断开拓国内外市场。我们创新和研发高品质的健康产品,以满足市场需求。在未来的指导下,我们将做大做强。


真诚欢迎您与我们联系以获取更多信息,我们期待与全球所有公司建立长期合作关系。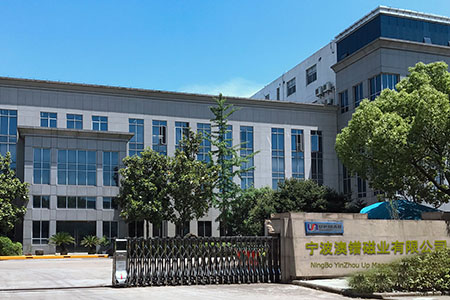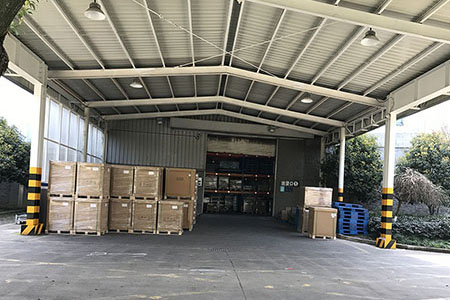 Our Corporate History
1999
Company foundation
Original specialization in cutting and machining of magnetic materials
2001
Corporate restructuring and new investments / shareholdings
We focus both on domestic and oversea market, our magnetic materials have gone to export USA.
2003
Re-naming the company intoHangseng(Ningbo) Magnetech Co.,Ltd.
Due to customer demand, we began to focus on the production of magnetic assemblies.
2004
Establishment of Research & Development Department
2005
Establishment of branch offices in Ningbo,
For the first time the amount of exports over five million dollars
2008
Establishment of Testing Center with state-of-the-art equipment
Purchase of a number of test instruments and equipment
2010
First production of multipolar sintered radial ring magnet and bonded magnets
2012
Founded four sales business unit, sales department of permanent magnet, sales department of magnetic assemblies, sales department of magnetic tools, sales department of motor magnets.
2014
We established a network marketing department, responsible for the company's e-commerce operation
Integration of the company's network of sales channels
2015
We improve our quality system and service system.
We offer 24-hour service, improve our overall level of service
2016
We integrate the resources of our retail customers, and set up our retail B2C department. Guys, we can accept the PAYPAL collection this year.
Our company has perfected the network architecture of our social media, and has demonstrated our products and our corporate image in social media.